Step Out of Your Mind and Into Your Power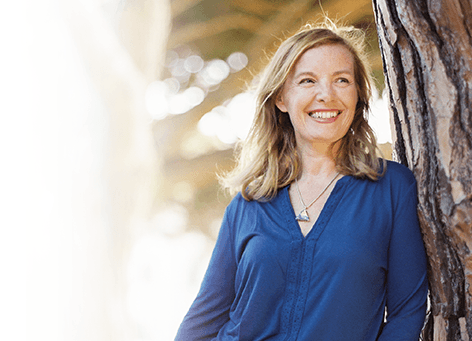 what is a soul mentor/ human potentialist?
As a Soul Mentor, Jennifer is adept at facilitating the rich inner experiences that will enable you to expand your awareness, access your hidden resources, and activate your deepest spiritual, sensory, and your multidimensional capacities.
The time is now. There are no mistakes. You're here for a reason. When the voice of your Soul speaks with unerring wisdom . . . a measure of your power is how closely you listen.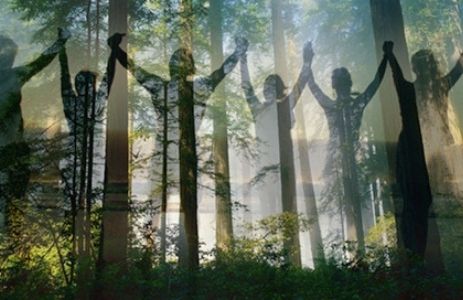 Morning Meditations with Jennifer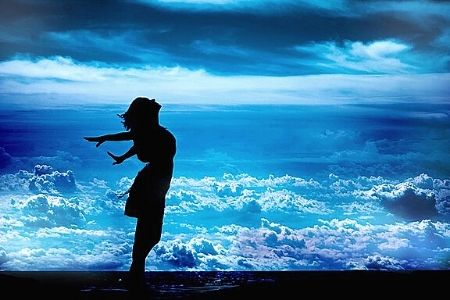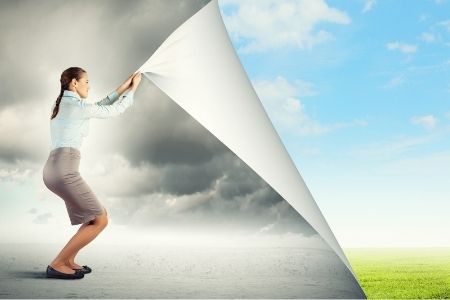 Countdown to New Beginnings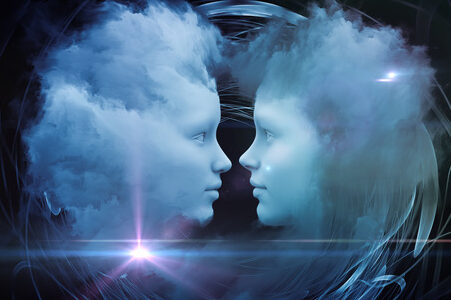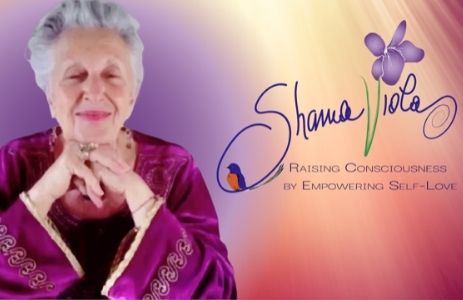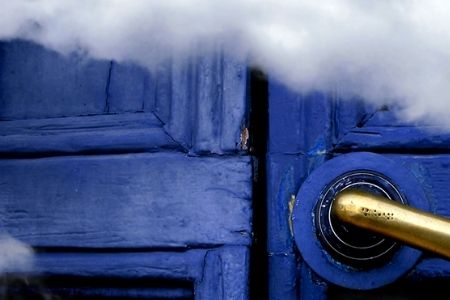 Damanhur Mysteries School – The Course
What others are saying about Jennifer
A friend introduced me to your Countdown to a New Beginning series.  During the first four days I cried, partly of sadness, but mostly for the joy and amazement of meeting my entelechy (and learning a new significant word as a bonus!).  
—Gisèle G.  Canada.
"It's not just a meditation… its a journey… to gain better insight into yourself.  Being a part of her circles has made a huge difference in my life and my ability to both perceive and persevere through the chaos in our world." 
— Marsha M., PA
"I highly recommend Jennifer Evanko to all life adventurers who are interested in expanding their human potential. She gave me some amazing personal insights in a mentoring session that continue, three months later, to inspire me." 
— Mira L., Melbourne
"Jennifer Evanko's love and expertise in being present and offering guidance through breathing and meditation, as well as through her words, opened me to new ways of being." 
— Thea D., CA